Hepatic encephalopathy
For people with liver disease who also have hepatic encephalopathy, impairments in brain function3 can make it difficult to understand the implications of the pandemic (for example, the need for social distancing), which can be challenging for relatives and carers. The confusion and brain impairment is caused by a build-up of ammonia and other toxins in the blood, that would normally be removed by the liver. These then reach the brain via the blood and affect brain functioning, resulting in symptoms such as confusion, changes in ability to concentrate, personality changes and sleepiness.4
Hepatic encephalopathy can be treated to resolve the symptoms, but it is important not to delay treatment. If treatment is delayed, symptoms can worsen, which may require a prolonged hospital stay. As such, it's important to speak to your healthcare professional as soon as you (or one of your family members or friends) notice these symptoms,5 and not to let coronavirus delay you in seeking treatment and advice from your healthcare professional.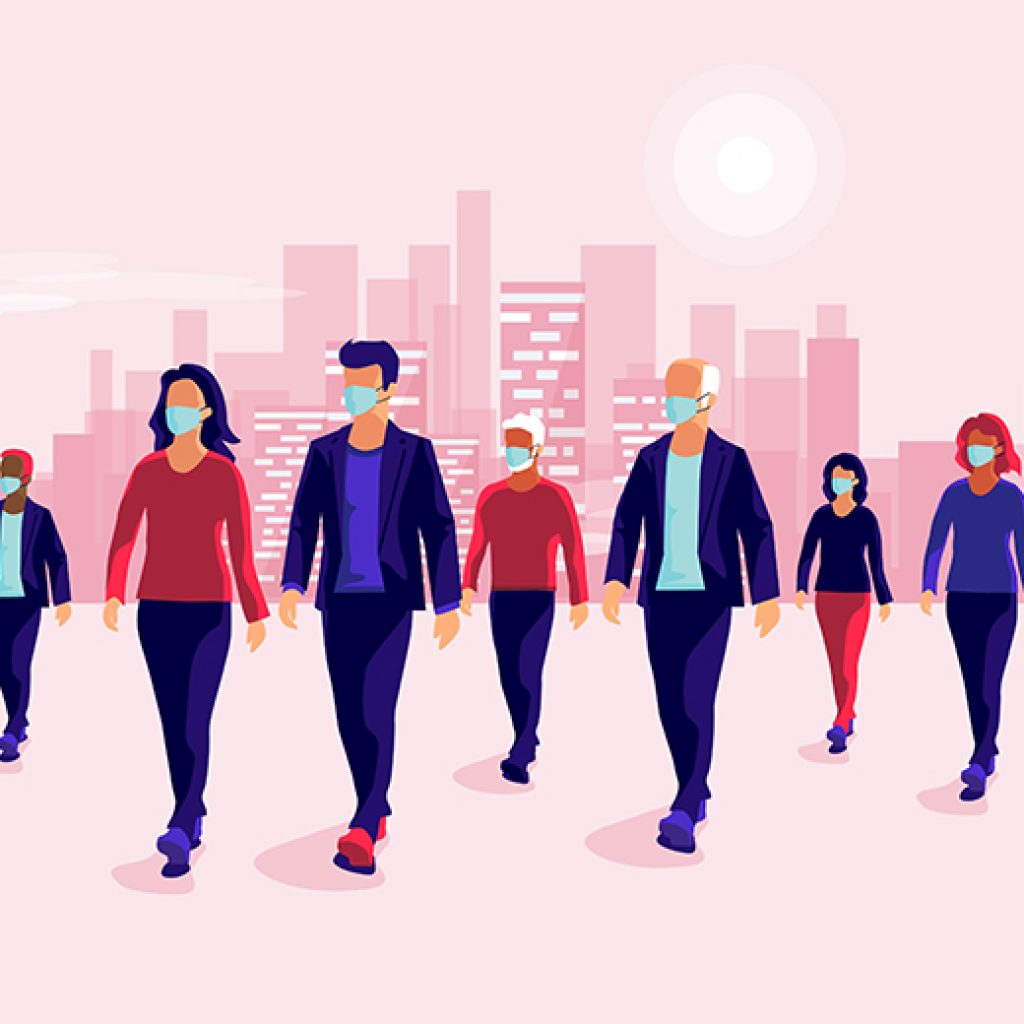 May 2021. GL-HEP-XIF-2000181
Other articles you might also be interested in...