Don't hesitate to ask your doctor questions about your liver cirrhosis
It's important to ask any questions you might have and to not feel rushed. This is to help ensure that you leave the appointment with comprehensive information that you understand. If medical terms are used that you're not familiar with, just ask your healthcare professional to explain these. If you have any doubts about your diagnosis or treatment, be sure to query these so that you can discuss further options.
Take cirrhosis symptoms seriously
The earlier you discuss any symptoms with a healthcare professional, the sooner they can help you to manage these effectively. Find out more about liver cirrhosis symptoms here. Don't hesitate to make an appointment if you are in pain or experience any serious symptoms.
Share important information
Before a routine appointment, ask yourself whether anything has changed in terms of your symptoms or medicines that you've taken since your last appointment. It is also important to speak with your healthcare professional before you start taking any herbal, dietary or vitamin supplements.1
You should also consider your personal life. Has anything changed in your family situation or at work that might be affecting your ability to care for yourself? Have you started a new sport or made any changes to your diet?2 Communicate all changes to your healthcare professional, as this can help them to find the treatment that best suits you and your lifestyle.
Make the most of liver support groups
If you are looking for further support, check out our list of patient organisations for people with liver cirrhosis. Alternatively, ask your doctor for information on organisations and self-help groups in your area.
Invest in your health
In liver cirrhosis, lifestyle changes may make a difference to the outcomes of treatment.3 Ask your doctor about what you can do to do to help manage your condition, for example, in terms of diet.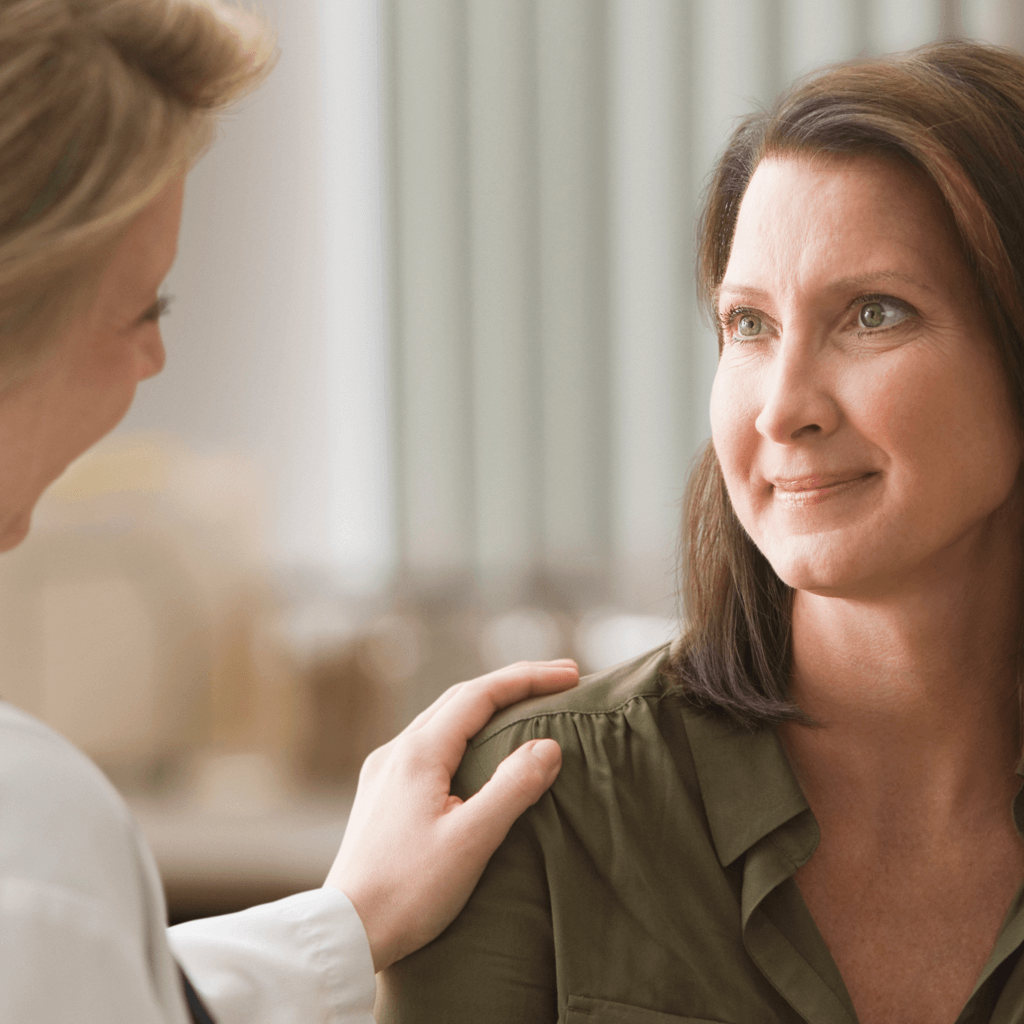 Don't delay your treatment. The sooner you go to the doctor, the higher the chances of success.
Other articles you might also be interested in...