What is Hepatic Encephalopathy?
Hepatic encephalopathy (HE) is a condition in which the liver cannot clear toxins from the blood. When these toxins reach the brain, they cause impaired brain function.1 The symptoms of hepatic encephalopathy can be similar to symptoms seen in other conditions, so it's essential that the healthcare team rule these other conditions out first. Other conditions that have similar symptoms include disturbances in the levels of salt or glucose in the blood, head trauma, and withdrawal from alcohol.2
Diagnosis of Hepatic Encephalopathy
To determine the cause of your symptoms, the healthcare team will ask you some questions and examine you in detail.2 If signs and symptoms of HE are present, or the healthcare team detects impairment in brain function, further assessment may be required. Diagnosis of HE will depend mostly on the healthcare team's clinical assessment (checking for signs and symptoms), with tests and investigations being used as required.3
Specific tests may be helpful. Blood tests can check levels of ammonia in the blood, evaluate liver function, and rule out any other conditions that may be causing the symptoms. Special investigations such as CT or an MRI scan may be used to assess the brain to rule out any brain abnormality causing the symptoms.4
Some healthcare teams may choose to carry out a special test called Visually Evoked Potentials.5 To carry out this test, electrodes will be placed on your scalp, over the area of the brain responsible for receiving light signals. You will be shown flickering lights, and the electrodes will measure how long it takes the visual stimulus created from the lights to travel through the brain. This allows the healthcare team to assess if the nerve pathways are abnormal. 6
Treatment of Hepatic Encephalopathy
Treatment of hepatic encephalopathy should firstly focus on treating the underlying cause.1 Treatment that focuses on lowering ammonia is also useful.7 Lactulose, a type of laxative, can be used to manage hepatic encephalopathy. It works by reducing the growth of ammonia-producing bacteria in the bowel.1 Antibiotics such as rifaximin and neomycin can also be used to target the bacteria.1
In end-stage disease, liver transplantation may be considered.8
Aftercare
Unfortunately, recurrent hepatic encephalopathy is not uncommon.8 One study showed that 25% of readmissions with HE could have been prevented with appropriate follow-up, so it is essential to attend any follow-up care advised by your healthcare team.9 Your healthcare team may recommend long term medications to help reduce your risk of further episodes.1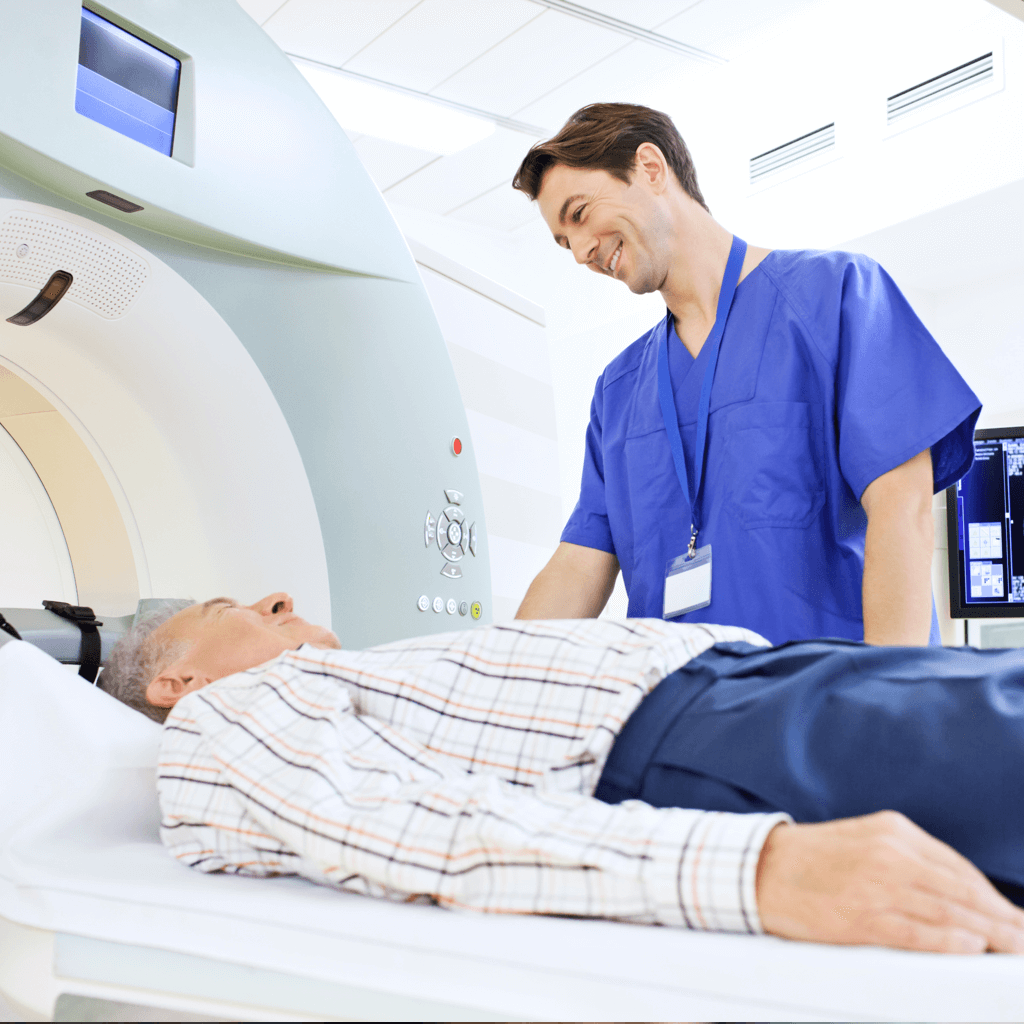 May 2021. GL-HEP-XIF-2000182
Other articles you might also be interested in...