Achim Kautz is a leading healthcare policy expert and liver patient advocate at a global level. He has spent his career improving the lives of patients with liver disease. As well as contributing to three WHO Resolutions on the elimination of Hepatitis C, he has served as a special consultant for the World Hepatitis Alliance since 2008.
Amongst other achievements, Mr Kautz was a founding member of the European Liver Patients Association (ELPA) and was the former CEO of the non-profit patient support organization, Deutsche Leberhilfe e. V. (German Liver Aid). He also founded the Leberhilfe-Projekt gUG (Liver Aid Project) in 2014, which was later renamed 'Kautz5 gUG'. He now serves as the CEO of Kautz5 gUG, a non-profit consulting company in the health sector.
Achim, you founded the non-profit 'Liver Aid Project' (now 'Kautz5 gUG') back in 2014. What were your reasons for doing so?
There was little information out there about basic care and the realities of caring for liver patients, and no one had really taken an in-depth look at their needs. We wanted to build a bridge between the latest medical developments and the actual wants and needs of patients.
What exactly is the purpose of the project?
We try to give liver patients a voice. We collect and analyze information about their circumstances and experiences so that real patient needs can be taken into account during scientific and political discussions. This is a far more sustainable approach because it means that policies and guidelines can be more precisely tailored for the people who actually need them. It allows us to create a better and more comprehensive care system, which is beneficial for patients and also a more financially efficient way of doing things.
What kind of patient needs are currently being neglected?
With many liver diseases there is oftentimes too little focus on the patient's experience, as doctors and patients tend to have very different ideas of what successful treatment means. For example, a doctor may regard improvements in blood results or the resolution of certain signs or symptoms as a success. But for their patient, if the symptoms and issues that are affecting them the most remain unresolved, their quality of life will continue to be poor, regardless of what the doctor believes. We therefore need to have a more patient-centered approach. We need to be asking people about how their lives are being impacted by their condition, and work with them to make changes that will have a real positive impact on their wellbeing.
We also need to empower patients to drive their own change. Evidence shows that patient-driven lifestyle improvements, such as diet, exercise, and positive thinking, lead to a significant increase in patient quality of life.
That is why we want to help ensure that symptom management in liver patients automatically includes nutritional recommendations and advice on physical activity, and that psychological support is offered to them. That would guarantee better patient care. It would also give patients the guidance they need to make the right choices, rather than trying things without discussing them with their healthcare team, and potentially doing themselves more harm than good.
Do you think patients with liver cirrhosis and hepatic encephalopathy (HE) are currently getting the right kind of information from their doctor?
Oftentimes, consultations with the doctor are short and time pressured. The doctor may use too many technical terms, and the patient may not feel empowered to ask enough questions.
As a result, the patient, although receiving medical treatment, doesn't really understand their illness. What we need are spaces where patients can have more open and accessible conversations about their condition. We need to be using simple, jargon-free language, and provide patients with all the information they need about the various treatment options available.
What role do support groups play for liver patients?
Support groups for patients are very important. After the diagnosis, many patients feel very alone. Finding a group of other people going through a similar experience means they can exchange ideas and build relationships, giving them a sense of security and belonging.
Patients who join a support group have a better understanding of their disease, are more inclined to follow the advice of their healthcare team, take their medication more regularly, and have access to more information. Because they are actively taking steps to deal with their condition, it increases their sense of wellbeing.
What is your best advice to liver patients?
Stick to your treatment plan. We have highly effective and well-tolerated medications for many types of liver diseases nowadays, so if your doctor prescribes something for you, make sure you take it as advised.
Also, don't be a passenger in your own care – take an active role in dealing with your illness. It is important to make sure you have a good understanding of what your condition is, how it's affecting your body, and how it can be treated, as this will help you to have a positive outlook. Remember that liver disease can be effectively managed in many cases.
Lastly, involve your family and friends and don't be afraid to talk to them about your liver disease. Talking about it can reduce stigma and help to show you that you are not alone.

Find out more about patient support groups in your country.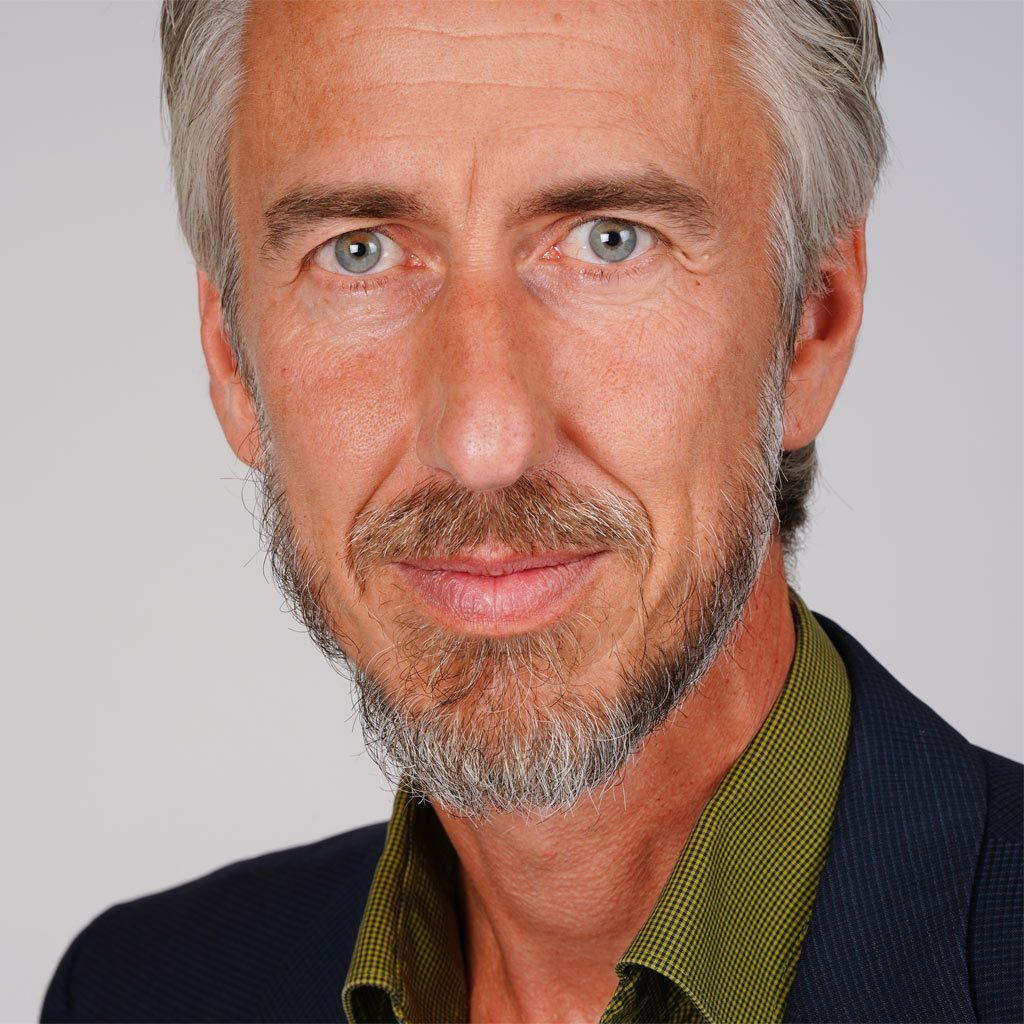 With many liver diseases there is oftentimes too little focus on the patient's experience.
May 2021. GL-HEP-XIF-2000176
Other articles you might also be interested in...